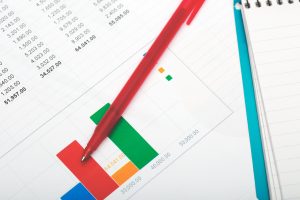 Over the years, JC Economics Tuition Centre has received a consistent record of awards and accolades. These successes have been due, in no small measure, to the relentless pursuit of success through the hard work and dedication of its Principal Economics tutor, Mr. Anthony Fok. JC Economics Tuition Centre thanks all parents, students, and partners for their unwavering support and loyalty. 
"Singapore's 5 most sought-after Super Tutors" — The Sunday Times newspapers
Featured on CNBC TV "a well-known face of Singapore's booming private tuition industry and a part of an elite group of super tutors" in Singapore.
Featured on 'The Straits Times' newspapers as a "super tutor who earn at least $1m a year".
Featured on MediaCorp Channel 5 TV programme 'Made in Singapore' as "an educator with extraordinary qualities".
Guest speaker on 'MediaCorp Channel 5' TV Programme "The 5 Show" about tuition and enrichment classes in Singapore.
"A teacher who puts theory into practice" — The Sunday Times newspapers
"An inspirational and dedicated teacher" — The Friday Weekly newspapers
"Top Economics tutor brings theories to life" — Singapore Business Review magazine
"Star Economics tutor Anthony Fok helping students make sense of dollars" – MediaCorp Radio938LIVE
Fellow of The College of Teachers, Institute of Education, London, for individuals who have made a significant contribution to educational literature or to educational management at a senior level.