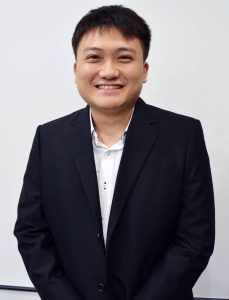 Dear students,
Welcome to my Economics tuition website.
Economics has been my greatest passion. I find joy in sharing my knowledge to help students understand the subject better and to grow an interest in economics. I hope to share my passion with students through JC Economics Tuition Centre.
Economics is a relatable subject that draws close links to the real world. The A-level Economics syllabus requires students to not only possess the understanding of economics concepts, it also requires students to be able to apply these concepts and to make sound judgments in their economic arguments for decision making. Many students may feel that economics is hard to score as they are unable to meet the question requirements. Economics is not just about memorising concepts and regurgitating them in your answers. Answering of economics questions requires higher order thinking skills (Application, Analysis, Synthesis and Evaluation). Apart from explaining economic events with relevant economic concepts from the various topics, students need to be able to evaluate economic decisions and policies with logical justifications to reconcile with conflicting ideas. Answers need to be backed by examples to show evidence of your understanding in economics.
All JC Economics tuition lessons are taught personally by me to ensure a high quality of delivery. I believe that by drawing connections from my personal experiences to real-world economic events, students will be able to gain a better understanding of complex economics concepts. I am confident that under my guidance, you will not only enjoy economics lessons, but also be equipped with the essential skills to excel in your economics examinations.
I look forward to seeing you in class. Wishing you all the best in your future endeavours.
Warmest regards,
Anthony Fok
B. Acc (Hons), B. Economics, PGDE (NIE), M.Ed. (Monash), FCollT (London)